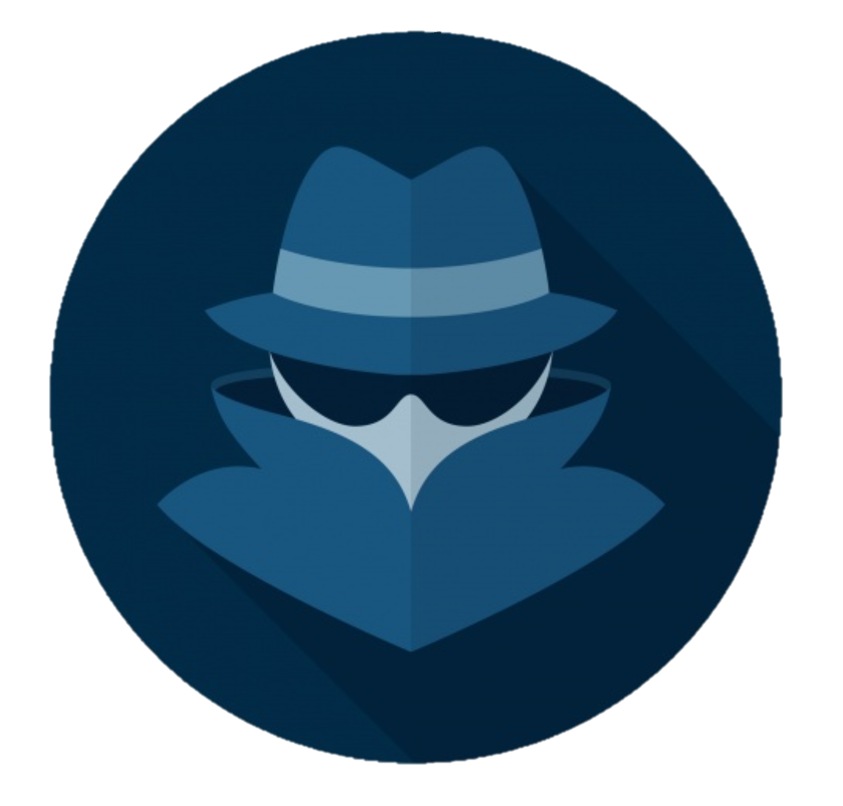 Following USA Baseball and AABC requirements, USA Premier Baseball has instituted a zero-tolerance policy as it relates to sexual misconduct, mandatory reporting, emotional and physical misconduct, and abuse awareness.
1) MANDATORY: All coaches / volunteers are required to submit a background check to be allowed on the field > PURCHASE BELOW $19.95 or SUBMIT EXISTING - THANK YOU!!!
2) Required Compliance: USA Premier Baseball Youth Protection Guidelines and Policies
WHY? It is a national law to submit to a background check that, at minimum, searches the national criminal database and national sex offender registry. The various colleges are requiring the Sexual and Molestation coverage to use their fields, which in turn has our insurance carrier to require our coaches and volunteers to have a background check to be allowed to play.
Any questions or concerns, please contact us at: info@usaps.com or 800-394-4930 ext 1 - THANK YOU FOR YOUR COMPLIANCE!


NEED CURRENT BACKGROUND CHECK?
SUBMIT FORM BELOW
Background Check Application